Sustainable
Our aim is to prove long-term relationships with our clients. Digtrix considers economic aspects of the business while providing solutions to companies. We use a sustainable approach that enables mutual growth.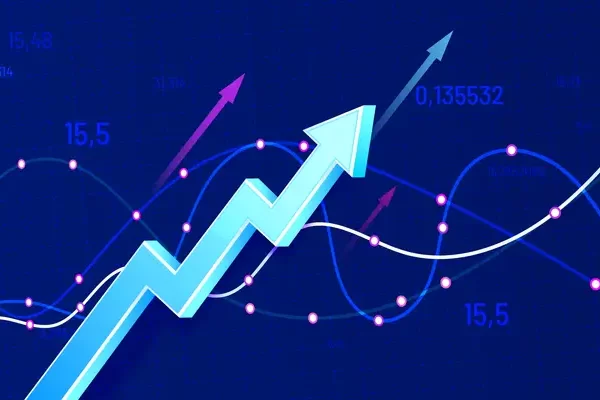 Measurable
We identify the goals, strengths, weaknesses, opportunities and threats. We run the outcome of every part of a client's request via a precise metric so that businesses may calculate their ROI. We give measurable results to our clients
Scalable
We believe that all businesses have the potential to grow. Through our client-centric approach, we can offer solutions that will scale long-term. We provide compound benefits to companies we work with.
We grow businesses by creating people-friendly unified digital experience.
Experience Digital
Where
Creativity

Meets Technology.
With Strong & cojoined creative & technology team no stone is left unturned.
Complete 360° approach for businesses.